University of Regina's Department of Graduate Studies study participants request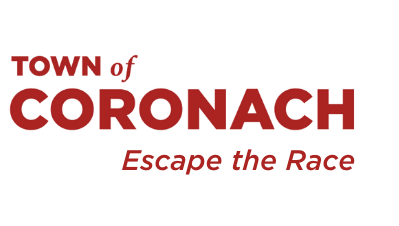 As part of developing a partnership with the University of Regina's Department of Graduate Studies, we are publishing this request for persons interested in sharing their opinion on drug use/harm reduction. Please see Poster for details.
"We are looking for volunteers to take part in a study about the opinions of Saskatchewan residents about drug use and harm reduction.
As a participant in this study, you will be asked to complete an anonymous survey which will take approximately 10 minutes. An option to be considered for a one-to-one interview will also be available to participants at the end of the survey.
To participate in the survey, please follow the QR code below by opening your phone's camera and hovering over the code.
If you have difficulty with this process, please contact the researcher by phone or email and
a link to the survey will be sent to you directly. Contact information is found at the bottom of this poster.
For more information about this study, please contact:
Rayna Fisher
Faculty of Social Work, Department of Graduate Studies
at 306-260-5139 or raynafisher@hotmail.com
OR
Dr. Lise Milne, Supervisor
at 306-664-7336 or lise.milne@uregina.ca
This study has been reviewed and received approval
through the Research Ethics Board, University of Regina"
https://townofcoronach.ca/wp-content/uploads/2022/01/Town-of-Coronach-Escape-the-Race-.png
226
399
Coronach
https://townofcoronach.ca/wp-content/uploads/2021/04/logo_coronach_red.png
Coronach
2022-01-08 09:38:44
2022-01-05 10:15:50
University of Regina's Department of Graduate Studies study participants request