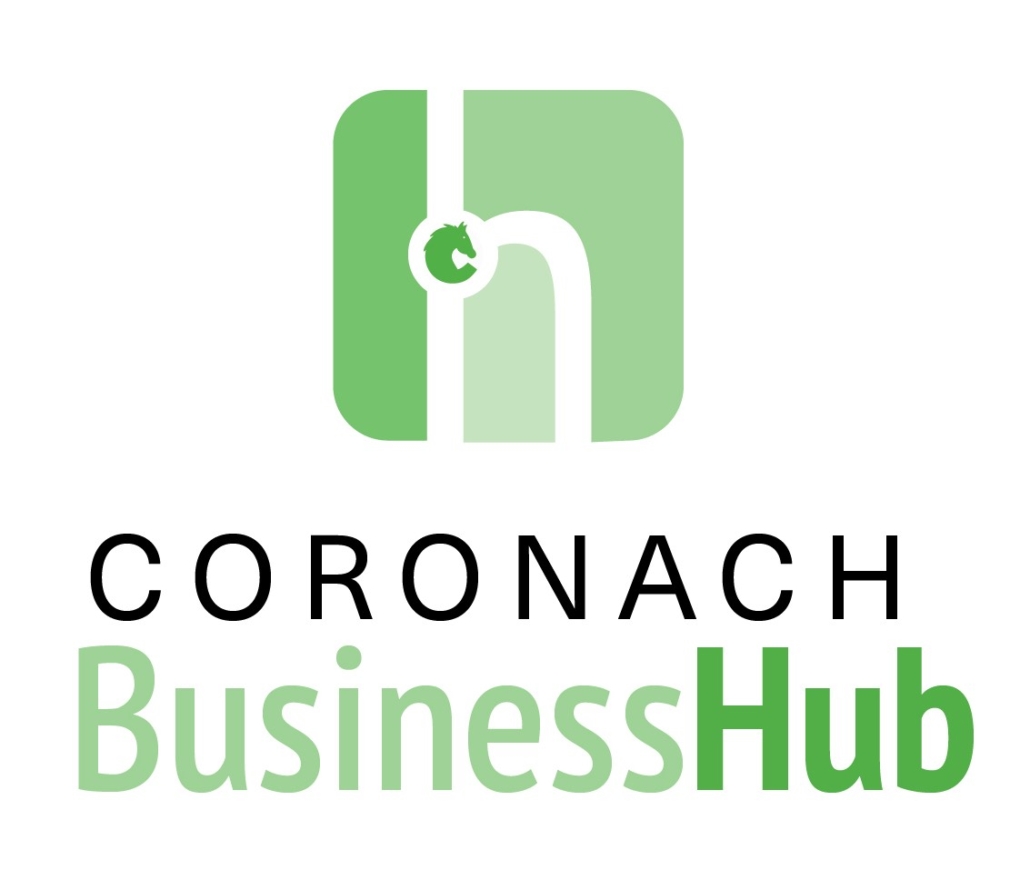 The Coronach Business Hub was established to provide support to our local business owners and promote entrepreneurship in the community. It is a place for networking and training for our local and regional businesses to help them meet challenges and reach their goals.
The Business Hub is also the home of our Youth in Business Program. This program brings the local youth together to work on a group business or assist anyone looking to start up their own business.
To stay up to date on programming and events happening at the Business Hub join our Coronach Business Networking Group Facebook page and check out this page.
Through the Business Hub the Town of Coronach has developed an E-learning Platform for new and existing businesses to access to enhance management skills in an on-demand, virtual environment.
There are a vast number of courses available that include topics such as:
Starting a business
Social media and marketing
Financial management
Requiting and retaining employees